Nov 11
Andrew Carnegie writes to the Pittsburgh Dispatch arguing that he should have access to the Anderson Library, a private library on the North Side intended for "working boys."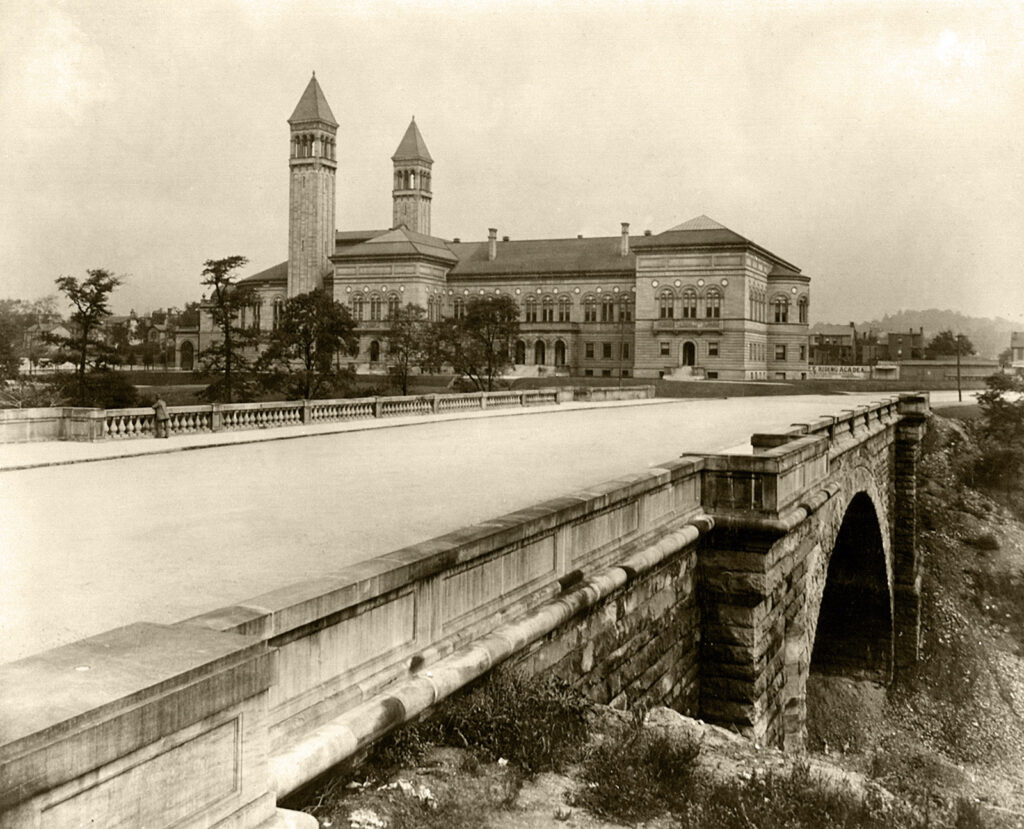 November 30
Harrison Craver, a chemist and metallurgist, joins the library to organize the first Technology Department in any municipal library. Students, and engineers in private practice, are the most frequent visitors to the collection.
December 1
The Mount Washington Branch opens.
December 1
The Hazelwood Branch opens with one feature that sets it apart from other branches – it has an auditorium that seats 600 people.
December 1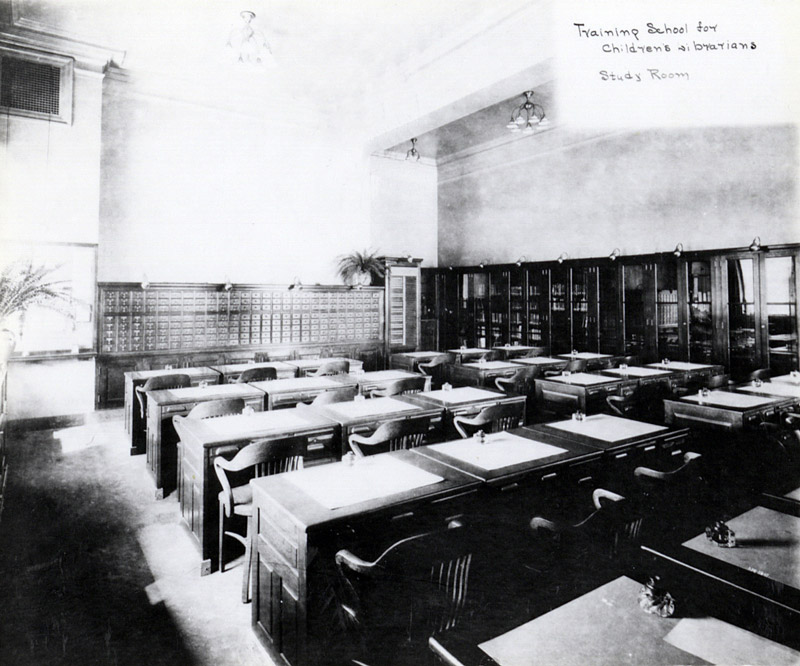 A Training School for children's librarians welcomes its first class of five students at Carnegie Library.
December 1
Anderson H. Hopkins succeeds Edwin Anderson as Librarian. He serves for three years before retiring due to poor health.
December 1
The renovations funded by Carnegie finally begin. In addition to expanding the building, the two campanile-style towers were removed because Carnegie thought they looked like "donkeys' ears."
December 1
A "call station" for books opens at Kaufmann Brothers. It houses a small collection, but is primarily a pickup point for books patrons request from the Main library. By 1914, there are 259 similar stations at fire stations, department stores, schools, and playgrounds.
December 1
The East Liberty branch opens. It's the largest of the branches and serves 75,000 people in the East End.
December 1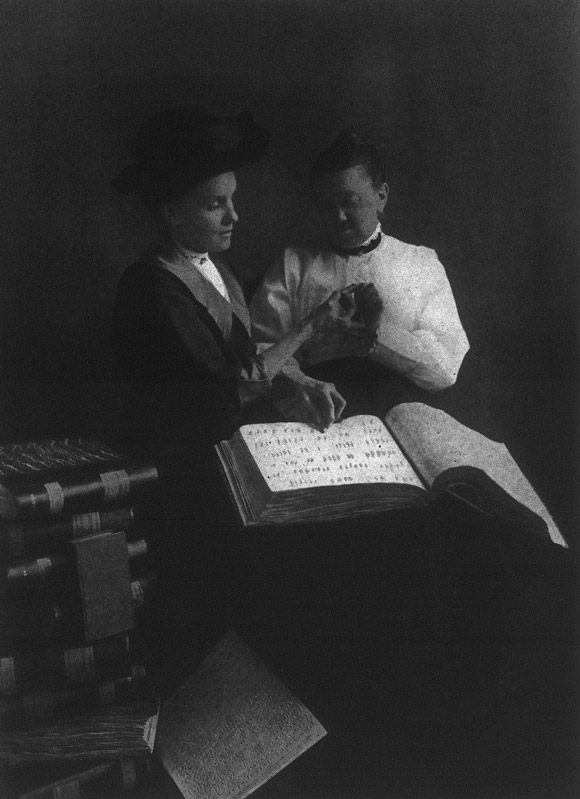 Service to the blind begins with a small collection of embossed books at Main. By the end of the first year, 86 readers have registered and borrowed 1,461 books.
December 1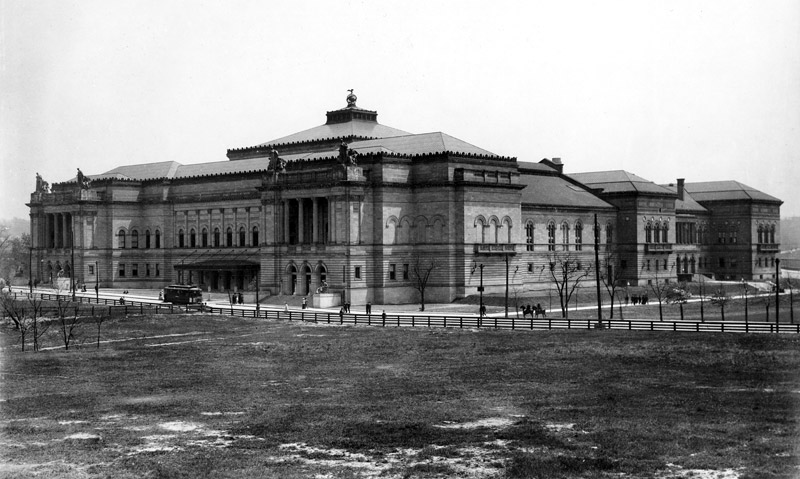 Andrew Carnegie formally presents the $6,000,000 Carnegie Institute in a dedication ceremony witnessed by 20,000.
December 1
Harrison W. Craver named Director of Carnegie Library of Pittsburgh, rather than having the title "Librarian" like his predecessors.
December 1
The South Side branch opens, serving a neighborhood where more than half of the residents were born outside of the United States. The branch specifically employed a Polish woman to help explain the library's services and register other Poles.
December 1
The Homewood Branch opens. This will be the last new library building in the CLP system until 1964.
December 1
John Hopkins Leete becomes the library's Director, leaving his position as Dean of the School of Applied Science at Carnegie Institute of Technology (now CMU).
December 1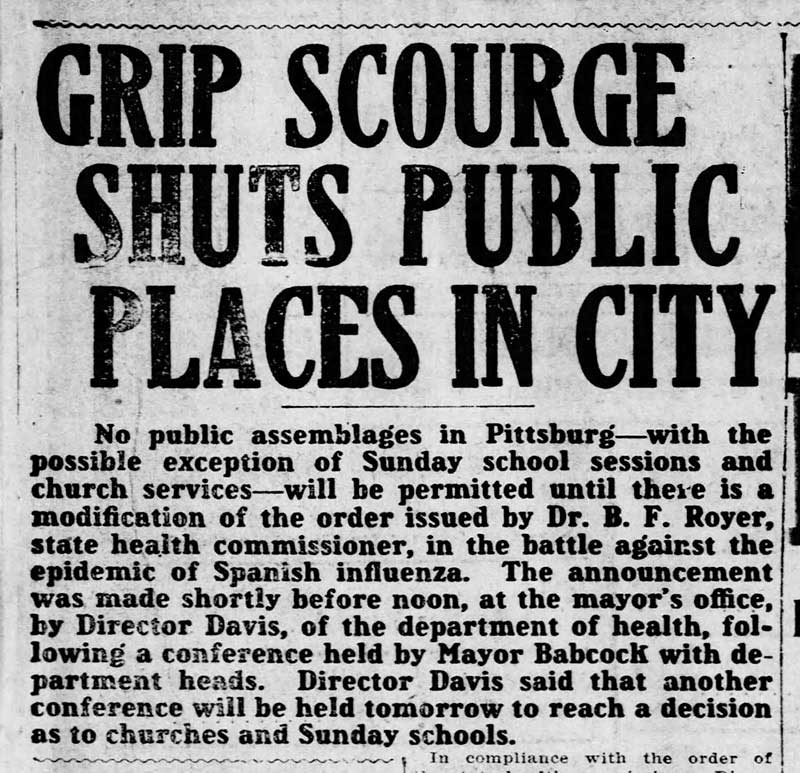 The library closes for two weeks due to the Influenza Epidemic.
December 1
The Business District Branch sets up shop in the City-County Building, combining specialized business knowledge and general neighborhood lending services.
December 1
The Knoxville-Carrick Branch opens inside Rochelle School. The Board of Education provides space, utilities and cleaning services; the Library provides staff, books, furniture and equipment.
December 1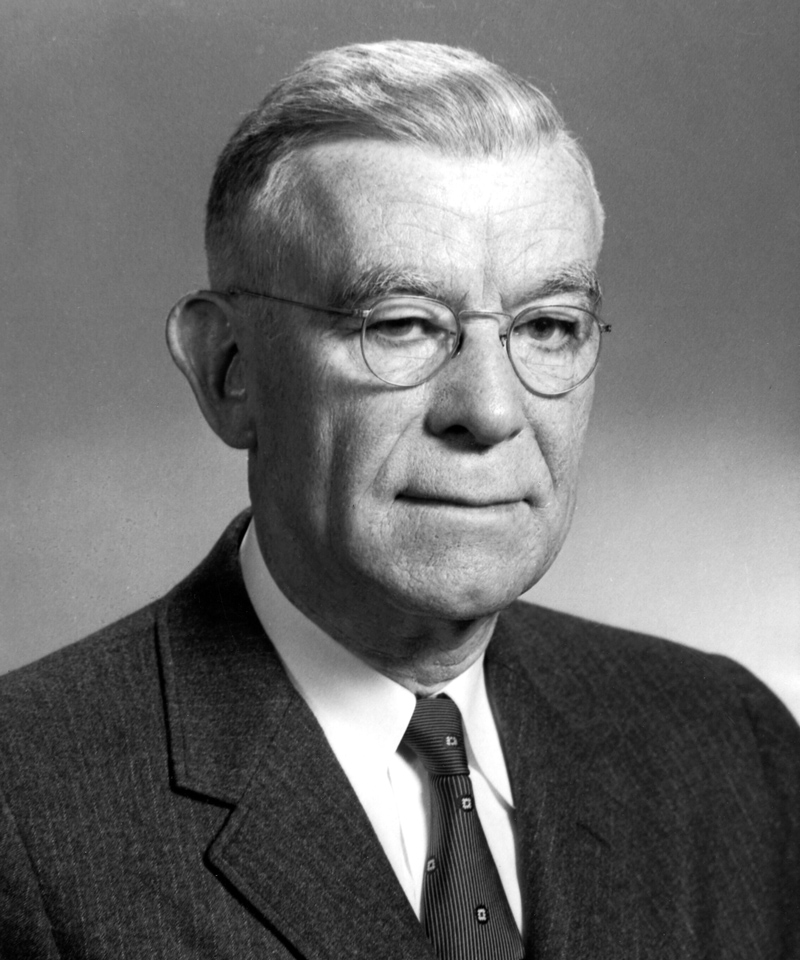 Ralph Munn succeeds Dr. Leete as library Director. He will stay for 36 years and expand CLP's services throughout Allegheny County.
December 1
The Brookline and Carrick neighborhoods get storefront branches. Brookline will move two more times before getting its own building; Carrick will relocate to a former movie theater that provides plenty of space.
December 1
The Great Depression causes a drop in city funding for the library. Staff is cut from 285 to 232. To compensate for the loss of staff, hours are cut at branches, and deposit stations are closed.
December 1
The St. Patrick's Day Flood damages two branches: The Penn Avenue branch at 28th Street and Penn Avenue, and the West End branch.
December 1
The library's Victory Book Campaign asks for donations of books for military libraries at home and abroad. Pittsburgh forwards more books to these libraries than any other city except New York.
December 1
The Knoxville Branch moves into "temporary" quarters after the Rochelle School building is sold; it stays for 22 years.
December 1
The Library celebrates its 50th anniversary with an open house attended by 3,000 people.
December 1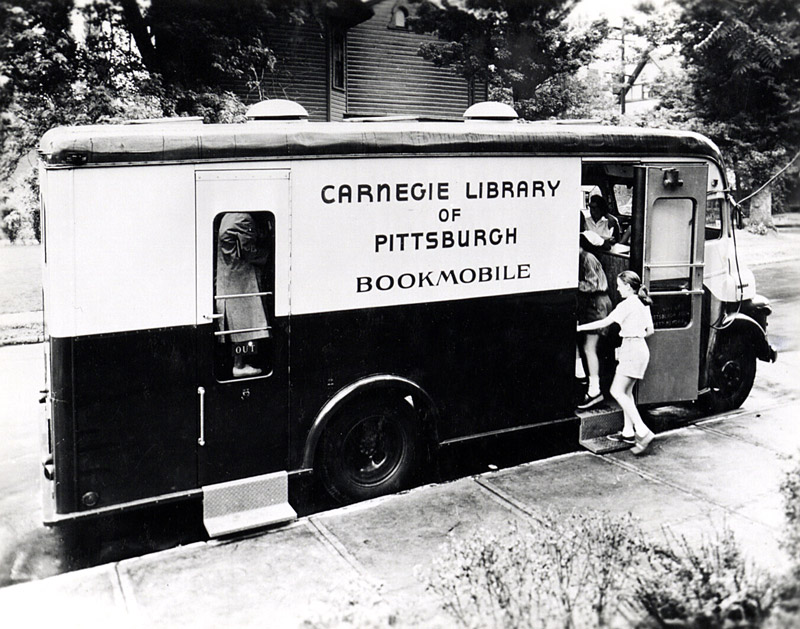 CLP starts bookmobile services. It lends 83,075 books in its first year.
December 1
All residents of Allegheny County may now borrow books from CLP and its branches, and bookmobiles are added to serve communities without their own libraries. The expanded services are funded by the County Commissioners.
December 1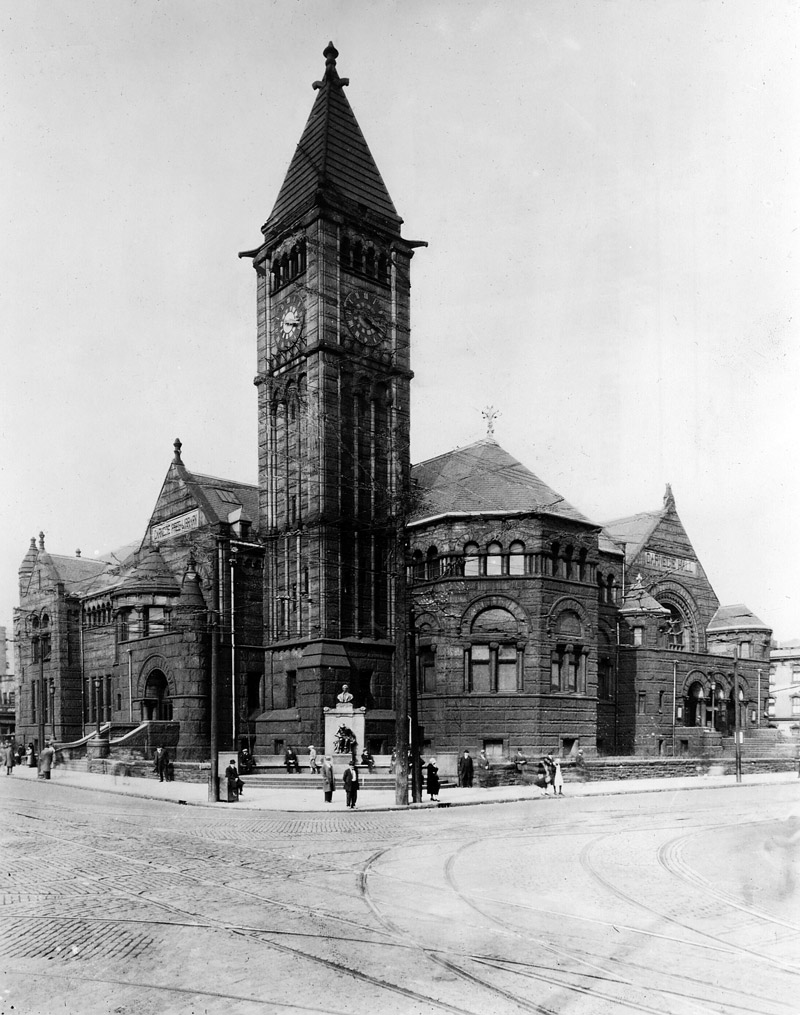 The Carnegie Free Library of Allegheny, and its Woods Run branch, become part of the CLP system. Even though Pittsburgh absorbed Allegheny City in 1907, the library continued to operate independently for another 49 years.
December 1
Keith Doms is named library director and oversees major organizational and administrative changes to modernize the library.
December 1
New Woods Run branch opens.
December 1
New Knoxville branch opens.
December 1
A $1.6 million renovation project gives the Allegheny Regional Library its first face-lift since it was built in 1890.
December 1
The library establishes the International Poetry Forum and presents annual readings by distinguished poets from around the world.
December 1
New Beechview Branch opens.
December 1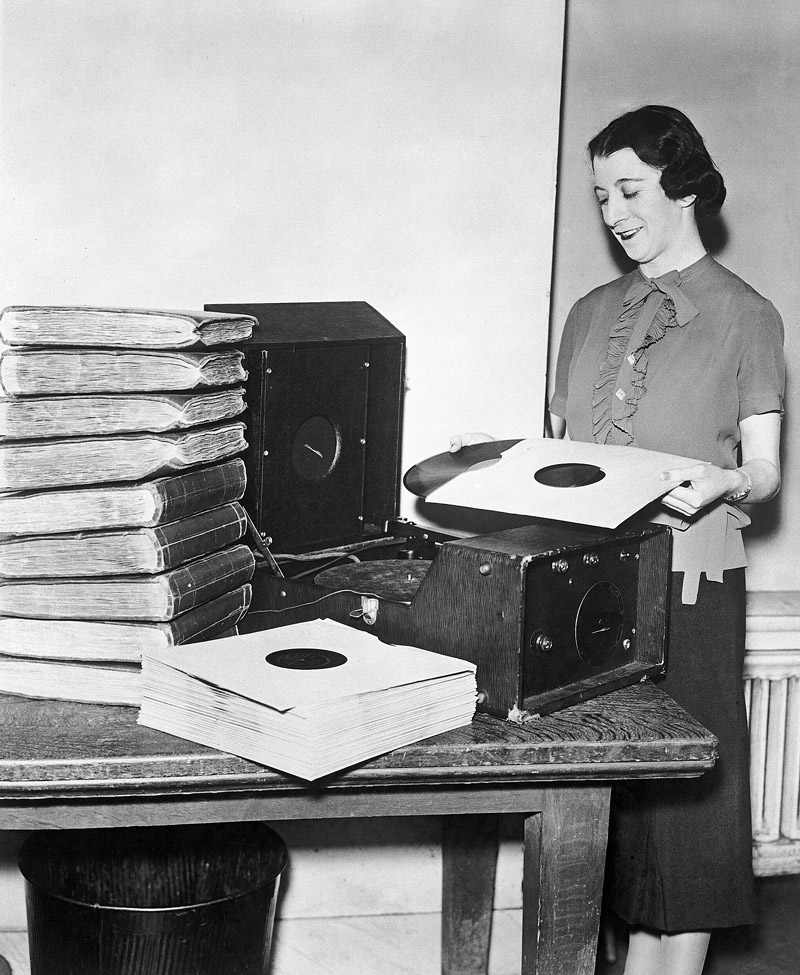 Service to the Blind, which was based in Main, and later Allegheny Regional Library, moves to Baum Boulevard, where it still operates today, and adds services for physically handicapped patrons.
December 1
Anthony A. Martin named director of CLP. Under his tenure, four branches will open or move to new buildings, and modernize more services.
December 1
New East Liberty Branch opens after its former location was razed for a redevelopment project.
December 1
The Martin Luther King Jr. Regional Reading Center opens.
December 1
Squirrel Hill branch opens
December 1
New location for Hill District branch established after demolition of large parts of the neighborhood in the 1960s left it far away from the people it was intended to serve.
December 1
Robert B. Croneberger becomes library Director. His philosophy of the library as an active information advocate, rather than a "passive dispenser of information," starts many new partnerships for the library.
December 1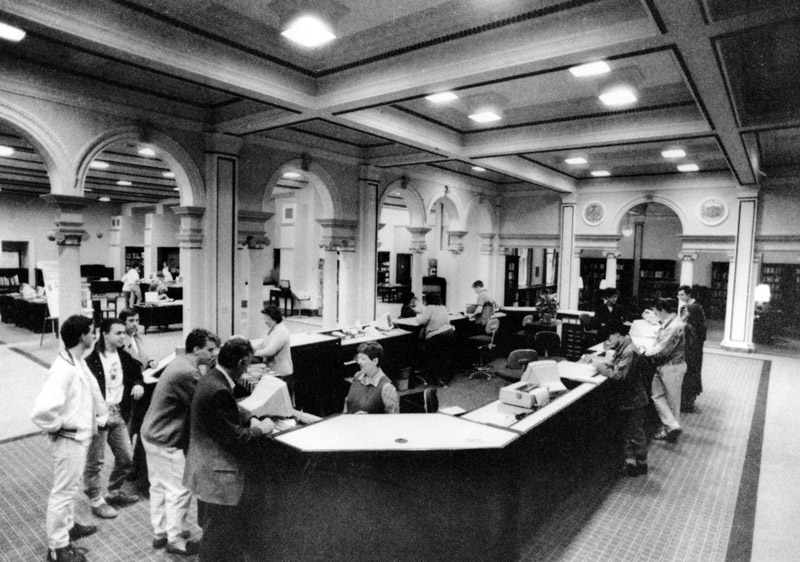 The library introduces CAROLINE, its first computerized catalog system. Restoration/renovation of Main branch.
December 1
Herb Elish, a business executive, becomes library director after Croneberger's death. His business background leads to changes that make library spaces more user-friendly.
December 1
August Wilson, who dropped out of high school, but continued his education by reading voraciously at the Hill District branch, receives his high school diploma from Carnegie Library of Pittsburgh.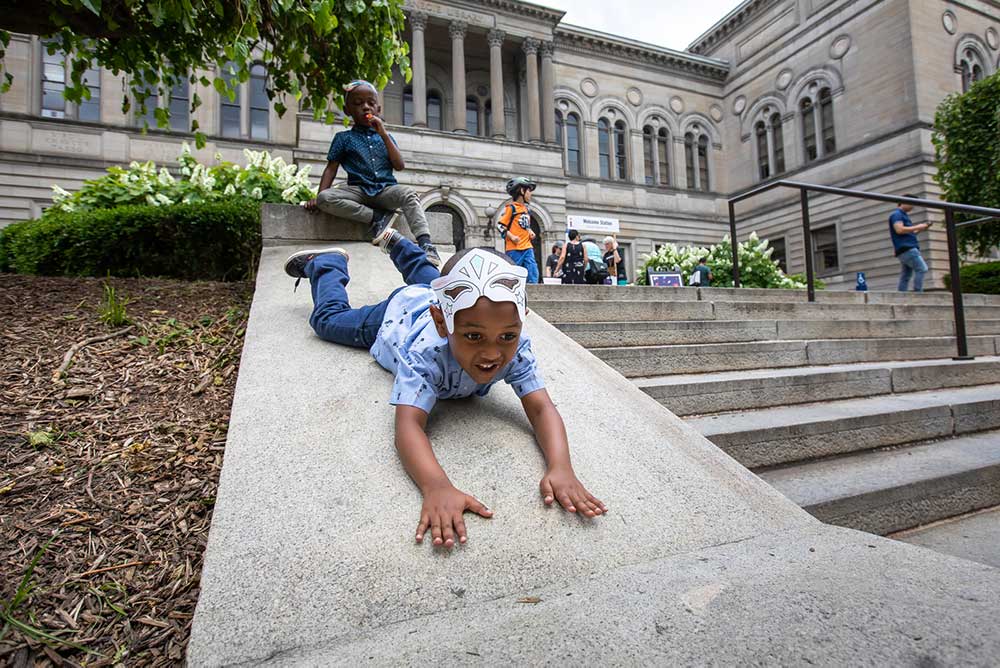 December 1
Lucille Colamarino takes advantage of library fine Amnesty Week to return a book she borrowed in 1924. (The fine would have been $12,500!)
December 1
CLP makes e-books available for the first time through NetLibrary.
December 1
As part of a major renovation campaign, Main, Downtown, Squirrel Hill, Brookline and Homewood all see redesigns and improvements.
December 1
Downtown & Business branch moves from Wood Street to its current location on Smithfield Street.
December 1
Dr. Barbara K. Mistick becomes the first woman Director at CLP.
December 1
The Carnegie Library of Pittsburgh — Allegheny Regional branch on the North Side is struck by lightning, forcing the building to permanently close to the public.
December 1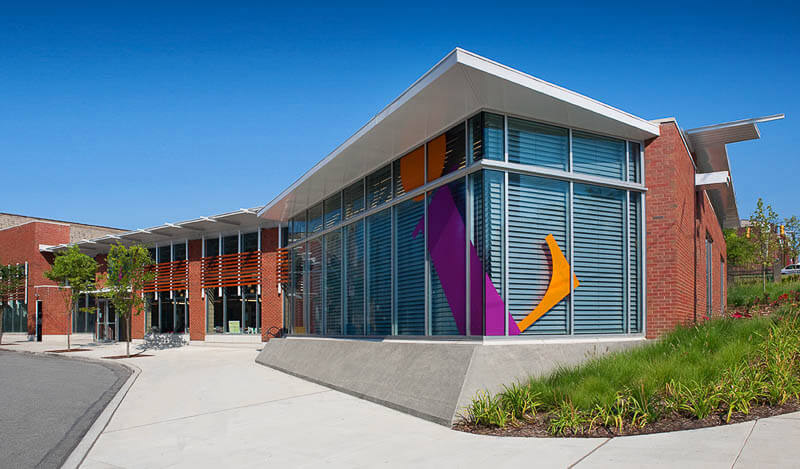 Carnegie Library of Pittsburgh opens its first new library in nearly three decades at the key, once-blighted Hill District intersection of Centre Avenue and Kirkpatrick Street.
December 1
Library officials announce plans to close branches in Beechview, Hazelwood, Lawrenceville, West End, and merge or relocate branches in Carrick, Knoxville, and Mt. Washington due to budget issues. The closures are averted when money from legalized table games and a 2011 tax initiative is directed to the library.
December 1
The "Our Library, Our Future" tax initiative passes, staving off proposed branch closures and restoring reduced hours.
December 1
Mary Frances Cooper is named the 11th director of CLP.
December 1
The Pittsburgh Iron and Steel Heritage Collection, a digital archive, goes online, providing access to more than 500,000 items from the CLP's Archives and Special Collections that tell the story of the city's steel, iron, and coal industries.
December 1
Edith Abeyta becomes Artist in Residence at the new Hazelwood branch, a project sponsored by the Library and the city's Office of Public Art.
December 1
CLP becomes a partner in the Historic Pittsburgh, an online collection of digitized primary resources pertaining to the history of the city.
December 1
All Carnegie Library branches close to the public as part of the state-mandated COVID-19 virus containment efforts.